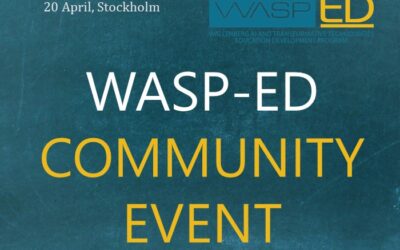 Hur kan vi i inom högre utbildning, myndigheter, organisationer och företag samarbeta för att bättre möta behoven och utveckla AI-kompetensen i Sverige? Välkommen till WASP-ED community event, den 20 april, kl 9:30-16:30 i Stockholm.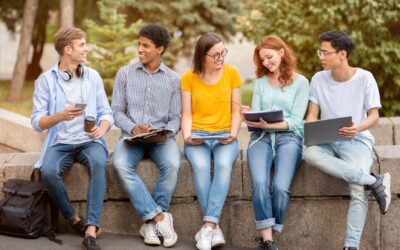 Inom ramen för WASP-ED har Örebro och Göteborgs universitet ansvar för att ge stöd till pedagogiska utvecklare, IKT-pedagoger eller motsvarande. Planen är att ta fram ett material som pedagogiska utvecklare kan använda i sitt arbete med lärare. För att materialet ska kunna fungera på lärosäten med olika inriktningar och ämnen och för att involvera kollegor som skulle vara intresserade av att vara med under en pilot där materialet utvecklas anordnas en workshop.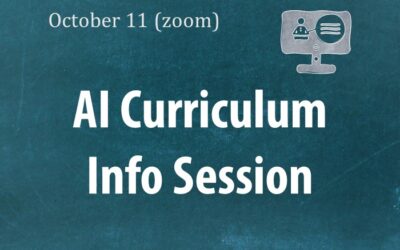 The WASP-ED Working Area Curriculum Developement (WA1) will present the latest version of the AI curriculum framework on October 11th, at 10:00-11:00 in a Zoom Meeting. The purpose is to inform about the status of the working area and what the next steps are.