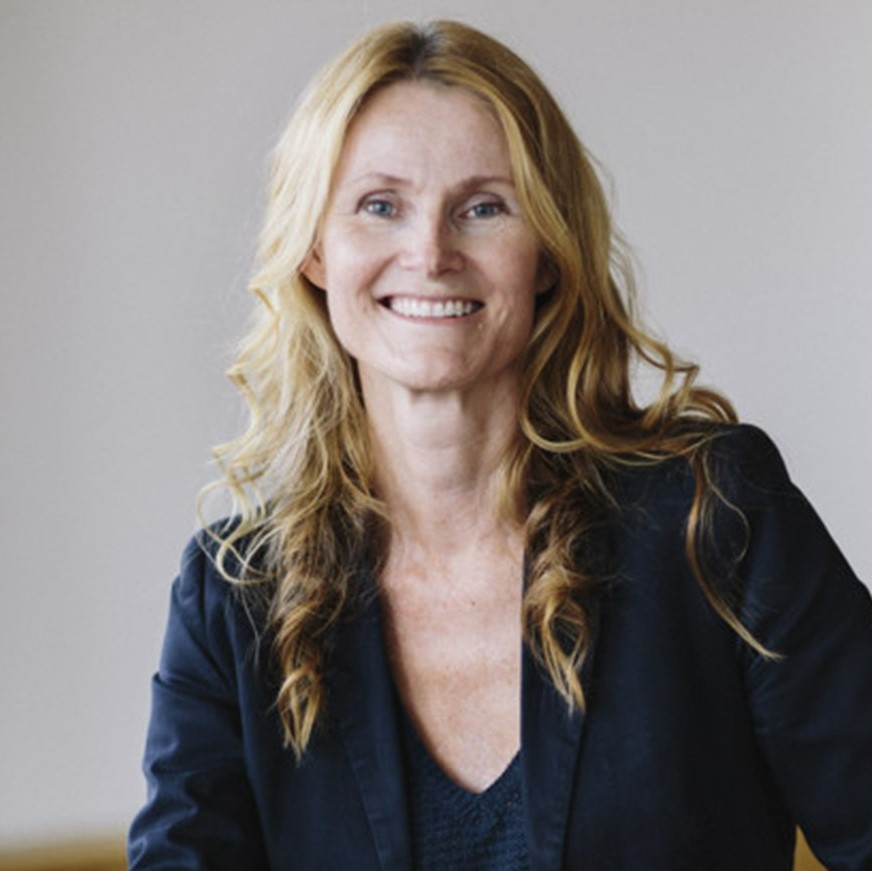 Helena Lindgren
Leader WA1 (Curriculum)
Professor i artificiell intelligens och datavetenskap
Umeå University
Helena Lindgren
Leader WA1 (Curriculum)
Professor i artificiell intelligens och datavetenskap
Umeå University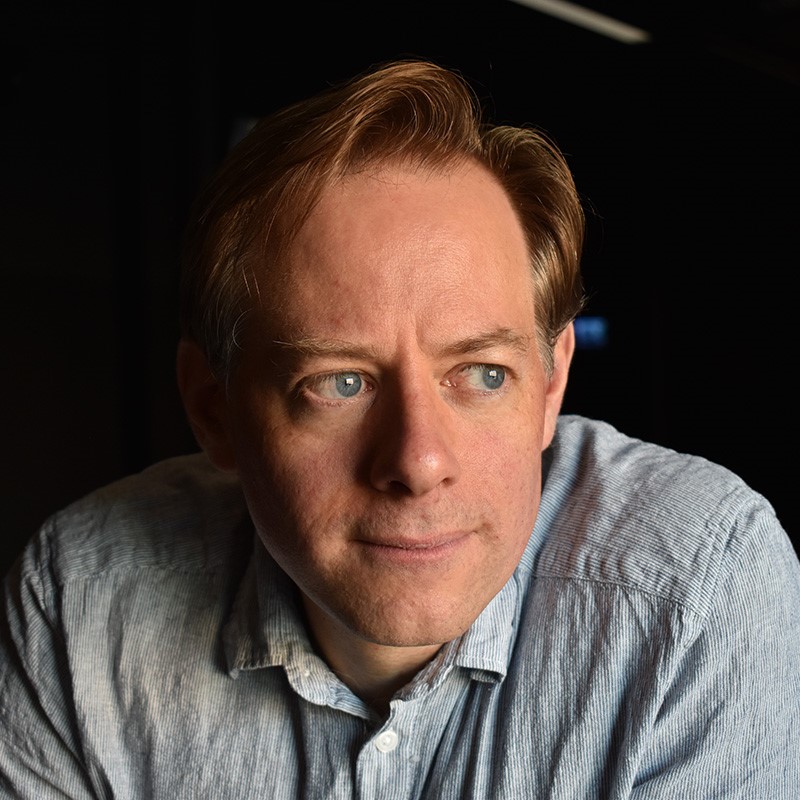 Fredrik Heintz
Program Director & Co-Lead WA1
Associate Professor of Computer Science
Linköping University
Fredrik Heintz
Program Director & Co-Lead WA1
Associate Professor of Computer Science
Linköping University
Objectives of WA1 "Curriculum Development"
Today, most universities have courses in AI. The content in these vary greatly, which makes it hard for both students and their future employers to understand what a course contains or a person knows based on course names. This also makes it challenging to compare what is being offered at different universities and to identify gaps and opportunities in the existing offerings.
The proposed WASP-ED Curriculum is intended to address these concerns and it will provide the foundations for educational activities in AI and related transformative technologies. It will be much broader than what can fit in any particular education program and should rather be the union of everything that is covered in different educations.
An important aspect of the WASP-ED Curriculum will be the ethical, legal and societal aspects of AI and transformative technologies, 
Curriculum
A concrete curriculum for AI, in a broad and inclusive sense, in the style of ACM CS curriculum, focusing on Swedish higher education with a global perspective.
Framework & Process
A framework and process for developing and maintaining a national curriculum on AI and transformative technologies.
Inventory
An inventory of existing courses and education programs relative to the curriculum, across all Swedish higher education institutions. This should build on existing studies, such as the one by Lund University.