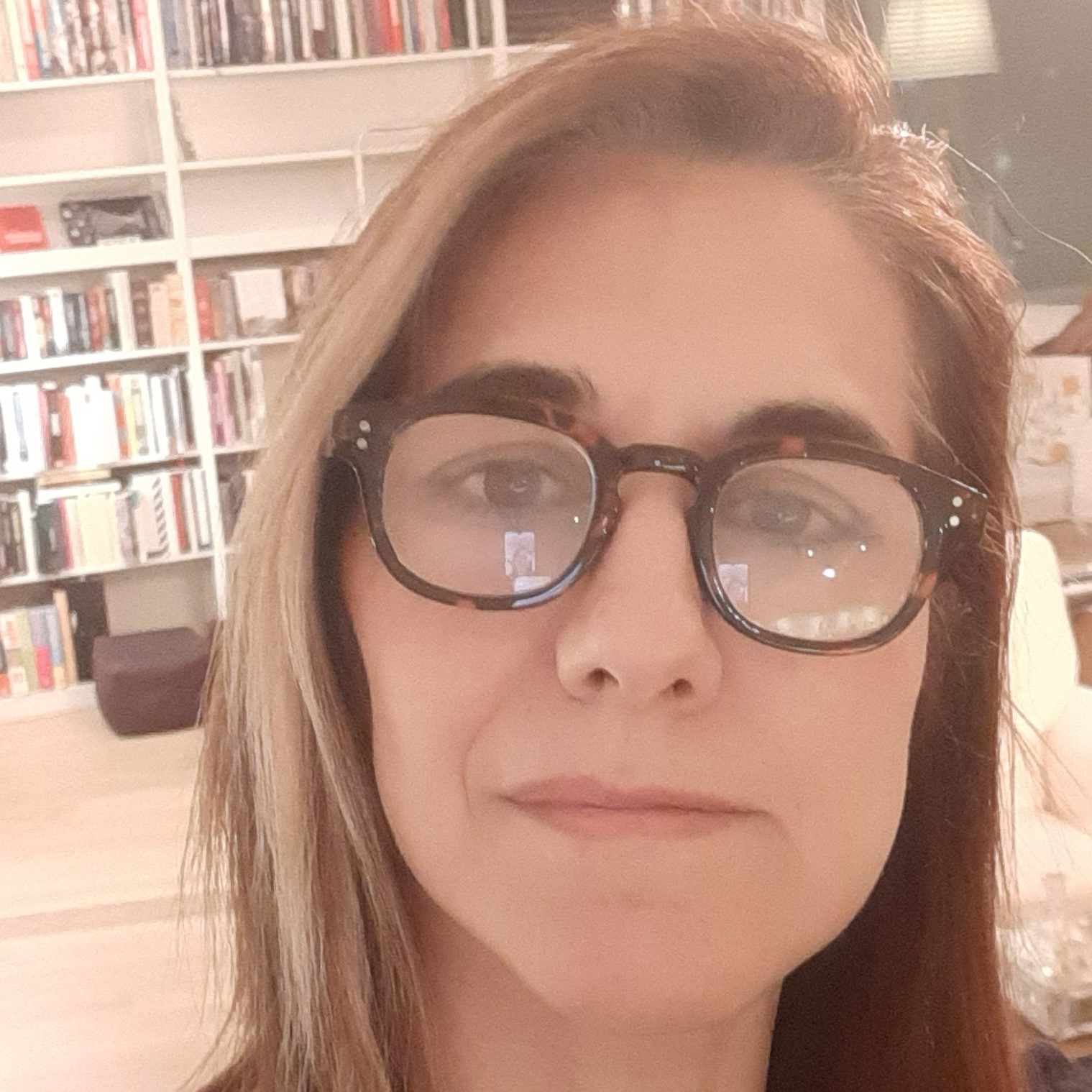 Teresa Cerratto-Pargman
Lead WA4 (Pedagogy)
Professor of Human-computer interaction
Stockholm University
Teresa Cerratto-Pargman
Lead WA4 (Pedagogy)
Professor of Human-computer interaction
Stockholm University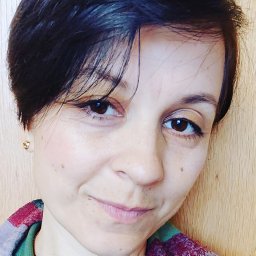 Olga Viberg
Co-Lead WA4 (Pedagogy)
Associate Professor in Media Technology
KTH
Olga Viberg
Co-Lead WA4 (Pedagogy)
Associate Professor in Media Technology
KTH
Objectives of WA4 "Pedagogical Development and Learning Analytics"
The purpose of this work area is to develop and evaluate new pedagogical methods and tools, such as data-driven learning analytics, to support scaling-up and scaling-out education in AI and transformative technologies. To drive the development, there is a need to establish a policy for using learning analytics data on a university level. Based on the policy, it is possible to extract relevant data enabling new pedagogical methods that make use of the knowledge gained through the learning analytics.
One area that is especially interesting is to leverage AI to support education, both on the course and the program level. This could for example be in the form of data-driven learning analytics. Special emphasis should be placed on how AI can benefit the pedagogical methods of delivering the content.
The goals are to provide a solid pedagogical and educational basis for data-driven decision making in education that would ultimately lead to improved learning and teaching at scale.
Guidelines
A set of guidelines to design and implement open higher education initiatives for improved learning and teaching at scale.
Learning Analytics
Demonstrating the use of learning analytics for better learning and scaling up on at least one pilot course
Guiding Framework
A guiding framework for responsible learning analytics, including privacy enhancing mechanisms that would protect and enable teachers and students
Open Data
At least one example of an open data initiative.
Online Course
An open online self-paced course on learning analytics for teachers in higher education